Rangrezza in KIIMS is a 2 days annual fest which includes numerous events. Many famed celebrities are invited who take the celebration to a different level. The event included a power- packed performance by many celebrities and students.
We believe in the strength of every student. Every student is unique and has a unique talent. We provide them the stage to showcase their talent and push their own limits. Nowadays, industries require all-rounders rather than just academic needs. We make sure that you become somebody who is all set for the professional world. We have several sports and cultural activities that keep students engaged throughout the year. The college offers a number of clubs/events for the students.
Kiims events and sports 2023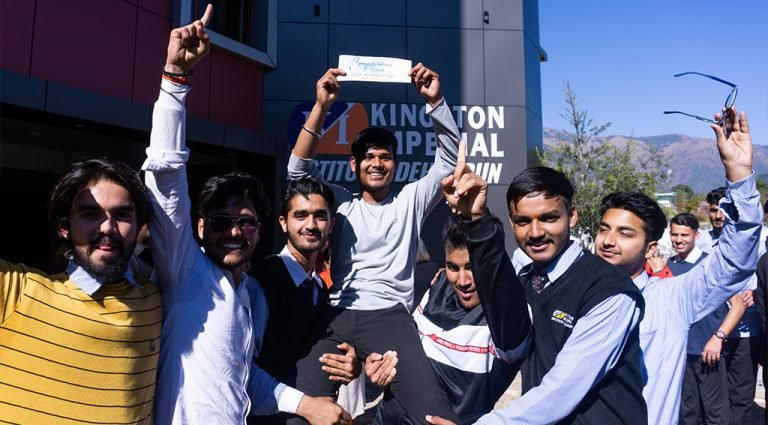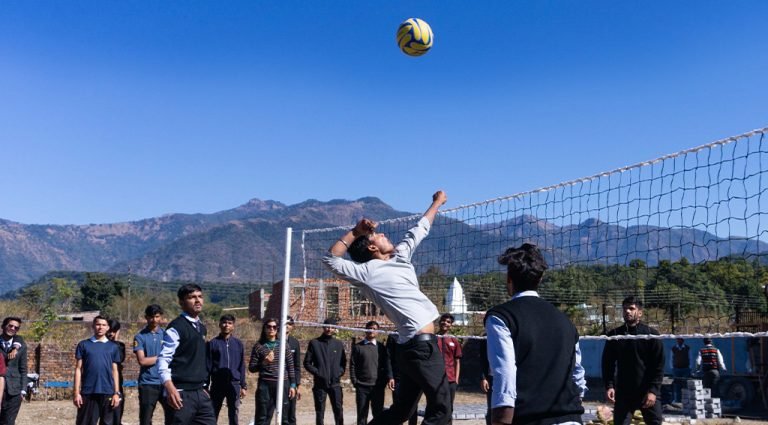 A healthy body along with a healthy mind is what we encourage our students to have for that we have a sports club and Gym where students get engaged in different kinds of sports and do exercise till you sweat out . We also run a packed program of group fitness classes, where you can do anything- from yoga to aerobics. In previous years many of our students had represented the zonal/ university/ state and national level. 
The club is for the students who want to do innovations and get going in the field of robotics and automotive. The club organizes the expert workshop from time to time and provides you with the best of knowledge on advanced trends on the topics and gives you the platform to practice it. This club helps in facilitating the students with the modern technologies which helps them in advancing their knowledge.
In this modern era of ever changing fashion trends this club is dedicated to fashion enthusiasts who want to keep pace with the latest trends in the fashion industry. It regularly organizes Fashion Shows, Ramp Walks, Interaction with industry experts and photo shoots. Students who are interested in this sector of the industry, get the best platform to enhance their capabilities.
As the saying goes Dancing is the best form of expressing yourself in the form of art. We give full chances to our students by doing that. Western, Classical, Contemporary, Bharatnatyam, Bhangra ,Garba, Kathak etc. are just to name a few of the dance forms that we practice here. This club regularly organizes dance competitions in order to make students interested in this field.
Students who are enthusiastic about acting, direction, script writing etc. can enrol in this and follow their passion by joining this club. Expressing one's emotions and opinions through acting can happen here. Social messages are delivered through the dramas by the students on a regular basis.
This club is all about Music and Music lovers, be it Vocal or instrumental anybody who sings or plays an instrument can join this club. You can find the rhythm entwined and etched in your souls by being a part of this society. Members of the club are given a proper chance to enhance their singing skills by conducting music festivals in the college.